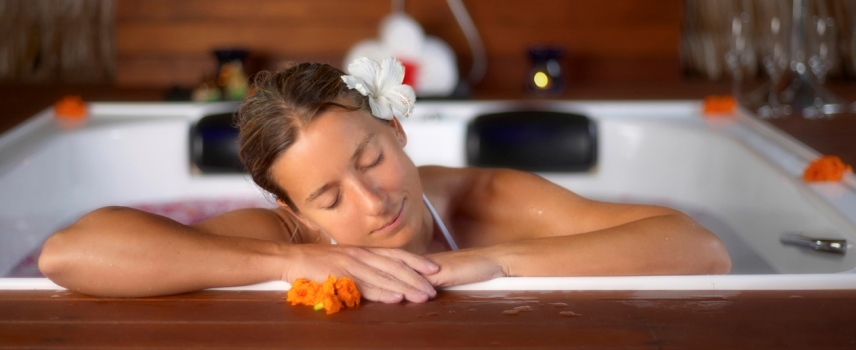 The Hot Tub Ownership Experience with The Hot Tub Company
What can you expect from 'ownership experience' and what is ownership experience? To us it is a guarantee; to give you great service for as long as you need it.
The great service does not stop once we have installed your Hot Tub and left your premises, it continues…
Hot Tub Aftersales Care
It is important to us to build and develop a lasting relationship with you, and to continue looking after you with service and maintenance and excellent sales on an incredibly wide variety of products and accessories, including a range of cleaning and chemical products, safety rails, protective covers and even polycarbonate drinking glasses and therapeutic oils.
Hot Tub Trade-Ins
Maybe you are looking for a new Hot Tub altogether? If so then why not take advantage of our trade-in offer. You have had some great times with your Hot Tub and it has been well loved.  Now you are ready for something new or different. Give us a call or drop us a line and we will come over at a time convenient to you, value your Hot Tub and subsequently deduct that value from the price of a new Hot Tub. The Hot Tub we take from you will then be given a thorough and professional refurbishment by our engineers before making its way to one of our showrooms where it will be advertised and sold as pre-used.
You Are Not Just Another Hot Tub Customer
We can offer everything you need and more; whether it is our innovative products you require or just service and maintenance, do not hesitate to get in touch. We give this level of care because to us you are not just a customer, you are our customer.